Two words often come to mind when we think about the community of Blatchford: Edmonton's future.
Blatchford is driving Edmonton as frontrunners in Canada's sustainable future, no doubt. It's the reason why we chose to design our Nest8 homes with such intention, ensuring even the finest details are built sustainably and fit the authentic Canadian lifestyle. Down to the type of paint we use, the windows we install, and choosing to not treat our wood, we made sure every aspect of our homes accurately reflects Edmonton's future.
Our city's newest central community also comes with an interesting past (think runways instead of walking paths and airplanes instead of homes).
That's right, Blatchford used to be the City Centre Airport, also known as "Blatchford Field," named after Edmonton's former mayor, Kenneth Blatchford. (The name makes sense now, right?)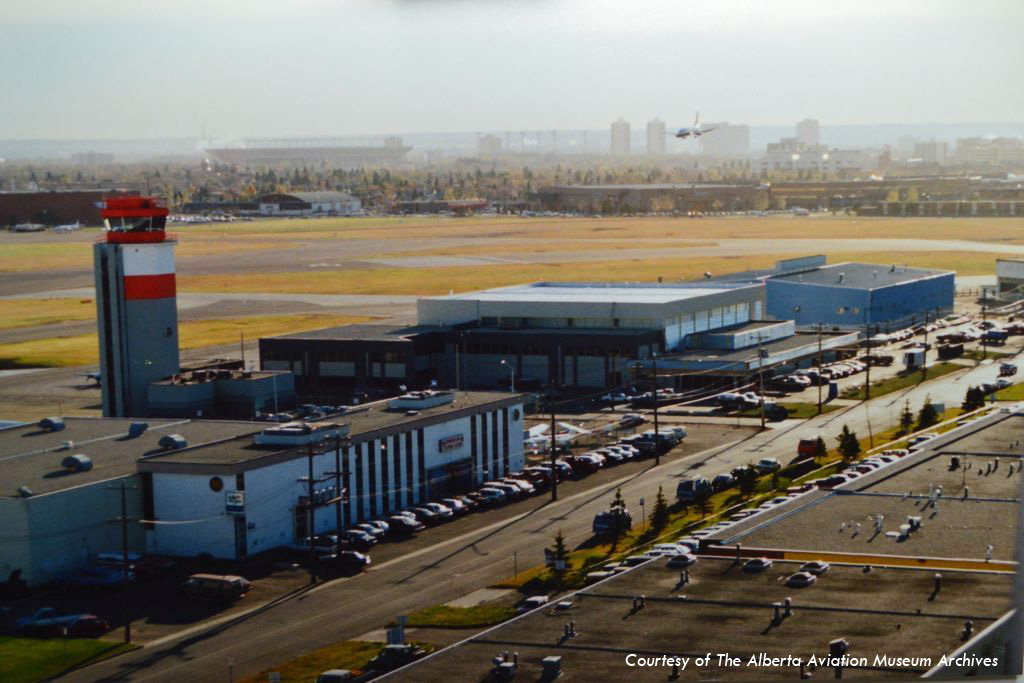 Picture this: Kenneth arrives from Manitoba in the 1880s. After serving as Councillor, he becomes the Mayor of Edmonton in 1923, and uses his influence to make a case for a permanent airport to be built in the city.
The year is now 1927. The City Centre Airport opens, making it the first licensed airstrip in Canada. For decades, the airport is a hustling and bustling hub, establishing the city as "the Gateway to the North."
However, our city quickly began to grow and expand, and so did our needs for a larger airport.
We saw the needs of Edmontonians grow and change with time, and watched as they "moved" to a bigger airport to suit their growing lifestyle. We understood this, and intentionally designed our Nest8 homes to grow and adapt with the family inside. No painful moving required over time.
At 4:49 p.m. on Saturday, November 30, 2013, the runway officially closed its gates. As the final flight departs, one chapter of Edmonton's history closes. However, the end of this era made room for Edmonton's future to take flight.
The Blatchford redevelopment started in 2008, when Edmonton City Council began discussions on what the future of the City Centre Airport might be. As part of these discussions, City Council made a commitment to do something special on this land.
(Using a piece of Edmonton's past to help create a better place for Edmonton's future = pretty special.)
Our founder Tegan, has been a part of Blatchford's discussions from the beginning. For over ten years, she has been understanding what it means to create a better future for Edmonton, and has thoughtfully incorporated that knowledge into every aspect of our homes.
It's how we are able to build an entirely new style of home, and create every home with a high-quality, top-notch build. This includes a higher than average R-value for our insulation, quartz countertops, triple pane windows, low-flow plumbing, ENERGY STAR certified appliances, and more. Nope, those aren't upgrade options. We design all of our homes with top-quality materials, because you deserve a top-quality life.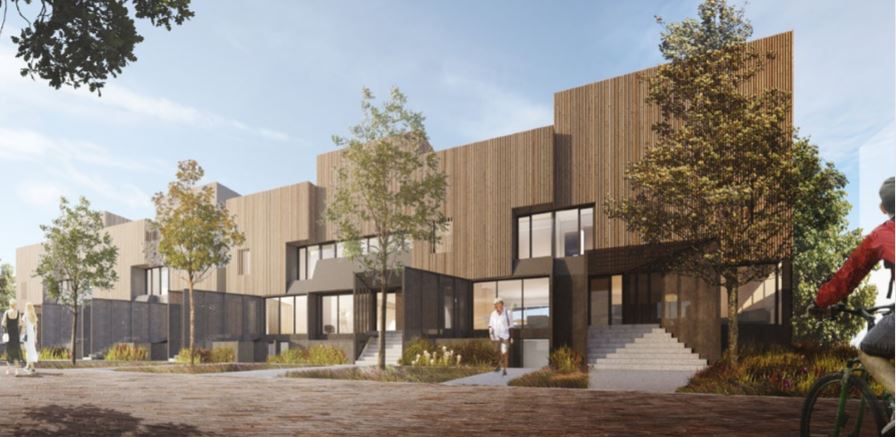 Fast-forward to today, Blatchford is now well underway to becoming a new home for more than 30,000 Edmontonians, including you! Check out Green Energy Futures' recent video all about Blatchford's future here.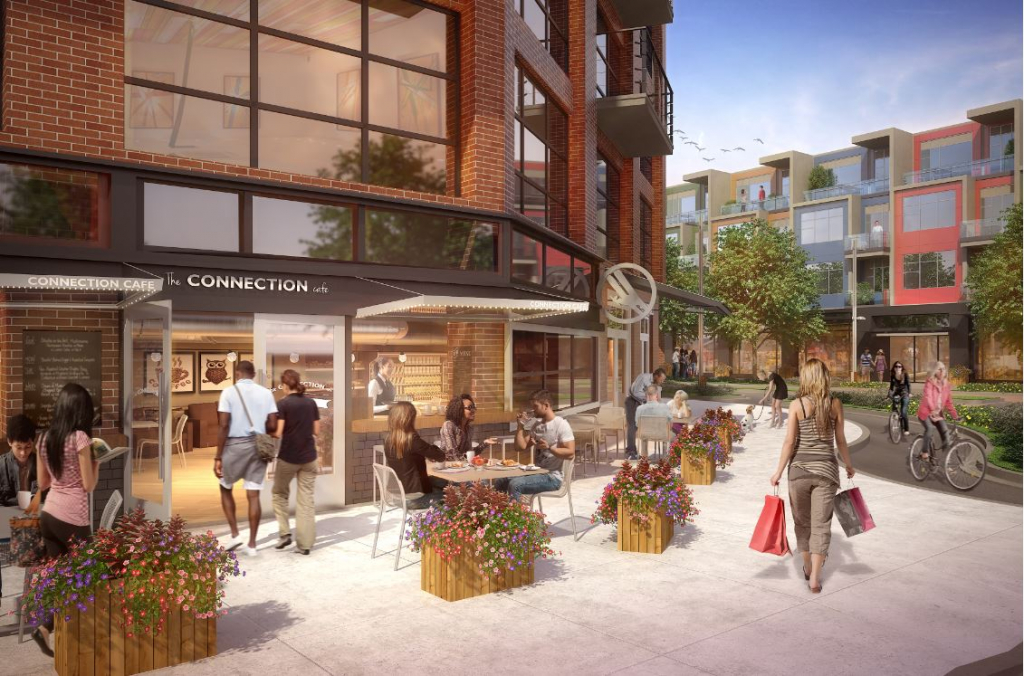 So, what does your future in Blatchford look like? Think social, economic and ecological sustainability, all wrapped up in the warm and cozy place you and your family call home.
We are thrilled to be a part of your journey towards a healthier, happier and more community-connected home. Edmonton's future is bright, and it all starts with you.
Ready to move forward with Edmonton? We knew you would be. Check out our Nest8 homes in Blatchford.
Better yet, come see us at one of our open houses happening this November/December!
Details for our events found here
See you soon !
-The Ocheller Team